The New Sterling Brands LLC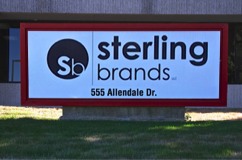 Originally formed in 1943 as Superior American, we have reformed with a new management team that has extensive backgrounds in lean manufacturing, new product development and sales. We are dedicated to providing the best products coupled with outstanding customer service.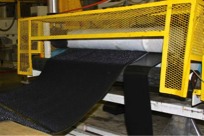 All of our products are made here in the USA in our state of the art factory using skilled American labor.
Our scale allows us to offer our products at a lower cost than offshore manufacturers. In addition to lower costs, our product quality is second to none.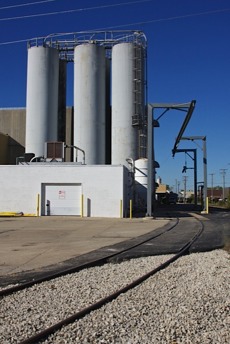 Since our supply chain is all on shore (here in the USA!) we are able to deliver fast and ramp supply to meet your requirements. Never wait for our product with our Just-In-Time delivery and flexible distribution programs.
Our products use as much recycled materials as we can to maintain product quality so you can be sure that we are caring for the environment. Our products are also California Proposition 65 compliant.
We also have custom merchandise displays that will enable you to private label our products to enhance your brand.